1 Night 2 Days Lake Naivasha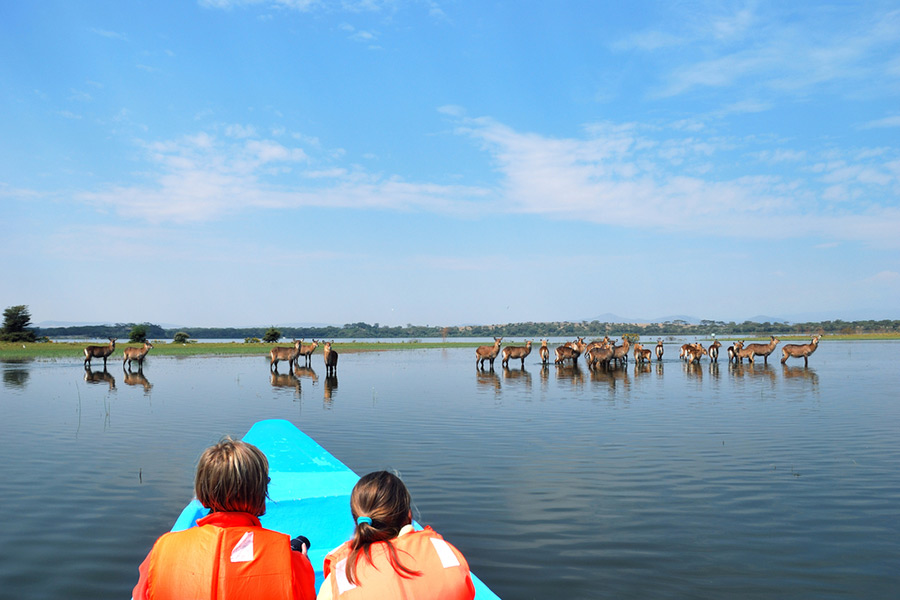 About Itinerary
Lake Naivasha is a freshwater lake, fringed by thick papyrus. The Lake area varies greatly according to rainfall, with an average range between 114 and 991 sq kms. At the beginning of the 20th Century, Naivasha completely dried up and effectively disappeared. The resulting open land was farmed, until heavy rains a few years later caused the lake to return to existence, swallowing up the newly established estates. Afternoon wind and storms can cause the Lake to become suddenly rough and produce high waves. For this reason, the local Maasai christened the lake Nai'posha meaning 'rough water'.
Much of the lake is surrounded by forests of the yellow barked Acacia Xanthophlea, known as the yellow fever tree. These forests abound with bird life, and Naivasha is known as a world class birding destination. The waters of the lake draw a great range of game to these shores. Giraffes, Buffalo, Colobus monkeys, hippos to name a few.
There are two more smaller lakes nearby, Oloidien, and Sonachi, a bright green crater lake not forgetting the nearby Hellsgate National Park.
Depart by road to Lake Naivasha
08.00am Depart for Hells Gate National Park a 1.5hrs drive for a short hike, later proceed to one of the many lodges in Lake Naivasha for lunch.

Afternoon free to enjoy the lodge facilities depending on the lodge you are staying at.
Dinner and overnight at your lodge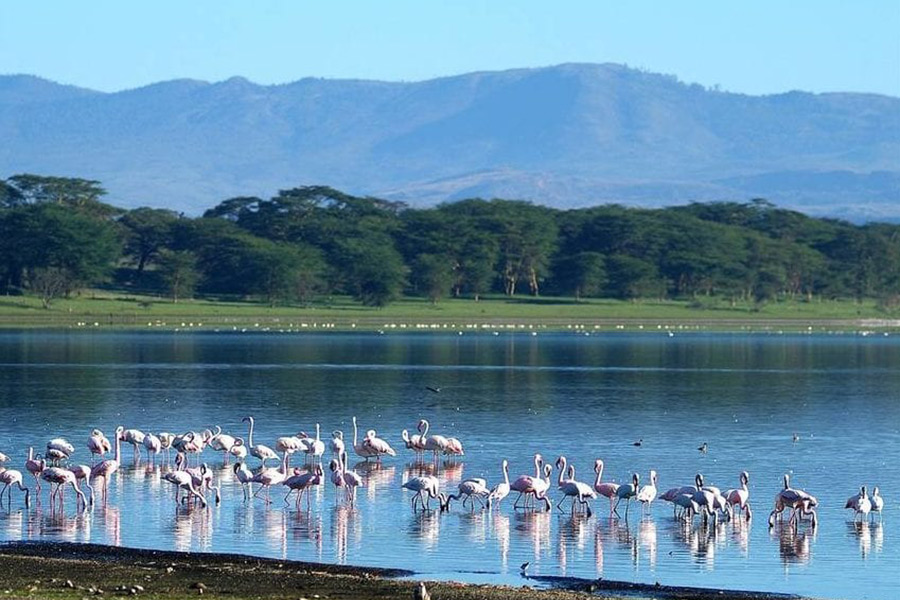 Boat ride and game walk then return to Nairobi
Early breakfast, thereafter, enjoy a boat ride and game walk at Crescent Island
10.00hrs Check out and depart for Nairobi

(Lunch is excluded)

.