1 Night 2 Days Maasai Mara Game Reserve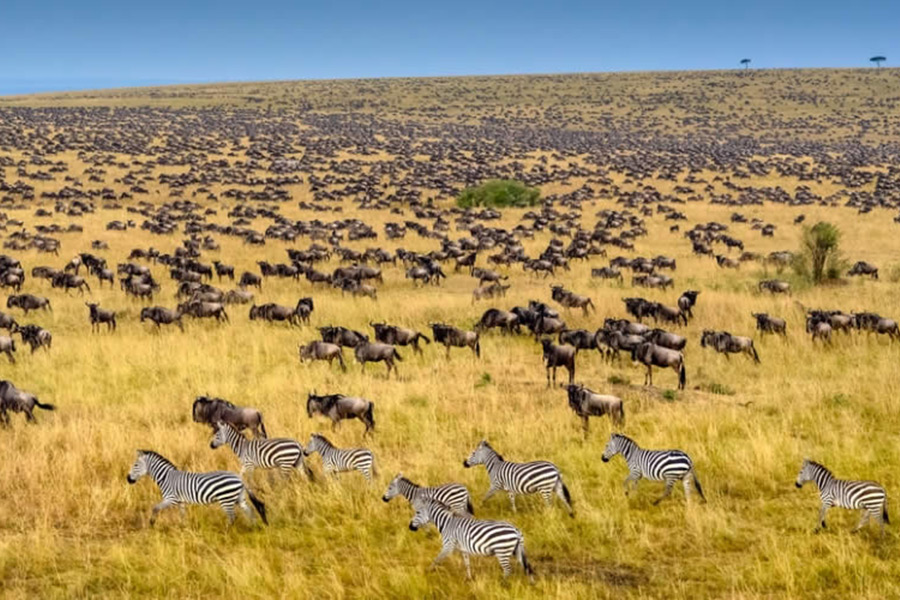 About Itinerary
Masai Mara National Reserve is one of the most popular tourism destinations in the world and the 7th wonder of the world. The reserve is located in the Great Rift Valley in primarily open grassland. The Masai Mara is regarded as the jewel of Kenya's wildlife viewing areas. The annual wildebeest's migration alone involves over 1.5 million animals arriving in July and departing in November. There have been some 95 species of mammals, amphibians and reptiles and over 400 birds species recorded on the reserve. The home of the big five buffalo, elephant, leopard, lion, and rhino.
Depart for Masai Mara Game Reserve
Depart for the famous Masai Mara Game Reserve a 6hrs drive arriving for lunch.
16.00hrs late afternoon game viewing drive
Dinner and overnight at your lodge pr Camp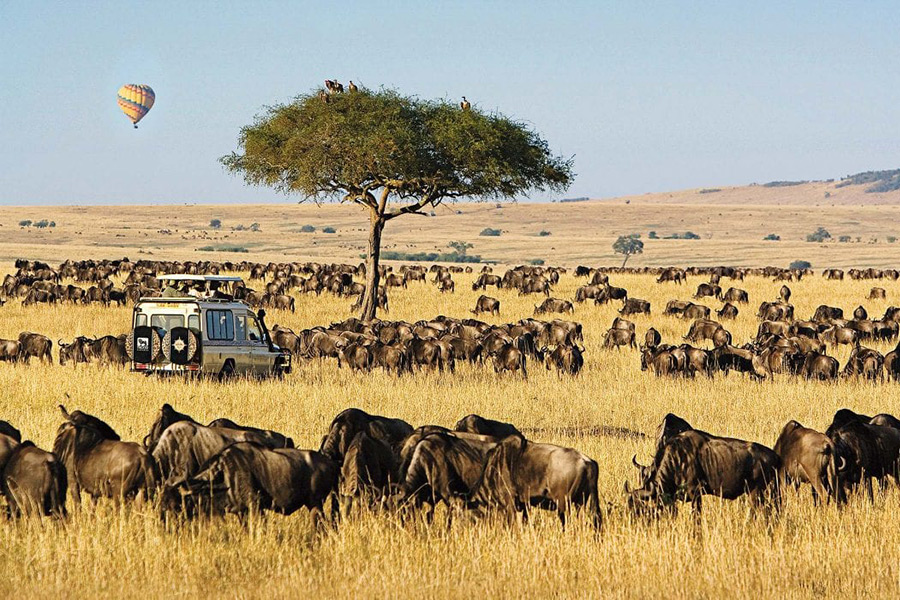 Morning game drive and depart for Nairobi
Dawn game drive prior to breakfast at the lodge. At around 10.00hrs, depart for Nairobi